LED Driver Manufacturer & Supplier
MokoLight is one of the largest manufacturers of LED driver in solid-state lighting sector. With more than 17 years of experience, we keep investing to meet both the present and future potential LED needs of our clients. Our LED drivers include programmable, controls-ready, constant-voltage, high current, high input voltage, constant-power, and other diverse factors to better fit to every application.
Top Quality LED Drivers at MokoLight
LED driver is important for the operation of your LED devices, especially for LED grow lights. The ideal LED driver helps to stabilize the current, voltage or power supply, to keep LED beads at the same brightness and prevent flicker or flashing, and to greatly stimulate the plant growth.
Constant Voltage LED Driver
Constant Current LED Driver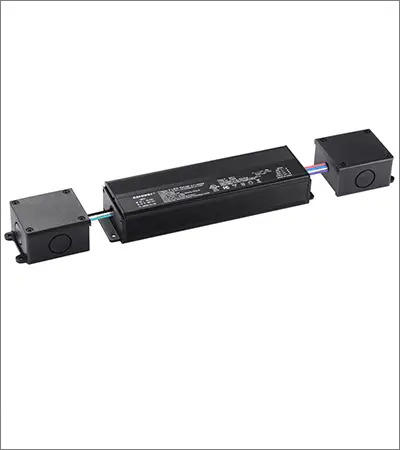 Your Best LED Driver Manufacturer in China
MokoLight offers the comprehensive selections of low and high-power, programmable LED drivers, which are wonderfully fit for the expanding horticultural sector. Our LED drivers all come with superior thermal management, excellent surge protection and an IP rating suitable for more risky, humid weather, to better satisfy the demands of our clients. As one of the well-liked LED lighting manufacturer, MokoLight are always dedicated to delivering outstanding products, first-rate technical support and first-rate customer service. That is the reason why we only develop cutting-edge, excellent, and long-lasting products.
Through our 24/7 sales and tech support team, and excellent after-sales service,
we will be your expert PCB Design & Layout partner in China.
MokoLight's LED Driver Capabilities
The LED drivers from MokoLight is perfect for any constant voltage LED lighting products and constant current application lamps under horticultural lighting applications. The products include CC+CV low voltage design 12V/24V/36V/48V/54V and constant current output of 350/500/700/1050/1400/2100/ 2800/ 3500/4200/5600/11120mA, high voltage input 180-528V AC can be used with general 230V/347V mains or single-phase 380V input of three-phase power. All the LED drivers are certified compliant to all significant international safety and performance requirements.

Whether you only have LED ideas, or when you request PCB design drawings, or when you are looking for PCB Copy and BOM list, or when you are looking for low-cost PCB designs, MokoLight is always here to help.